Hempcrete workshop Usquare
A two-day workshop to build a hempcrete (hemp+lime) auditorium together.

From 9am to 5pm

Choose between the following dates:
June 8+9, 12+13, 15+16

Language: adapted to preference participants English/French/Dutch
Usquare
Fritz Toussaintstraat 8
building D
1050 Elsene
Belgium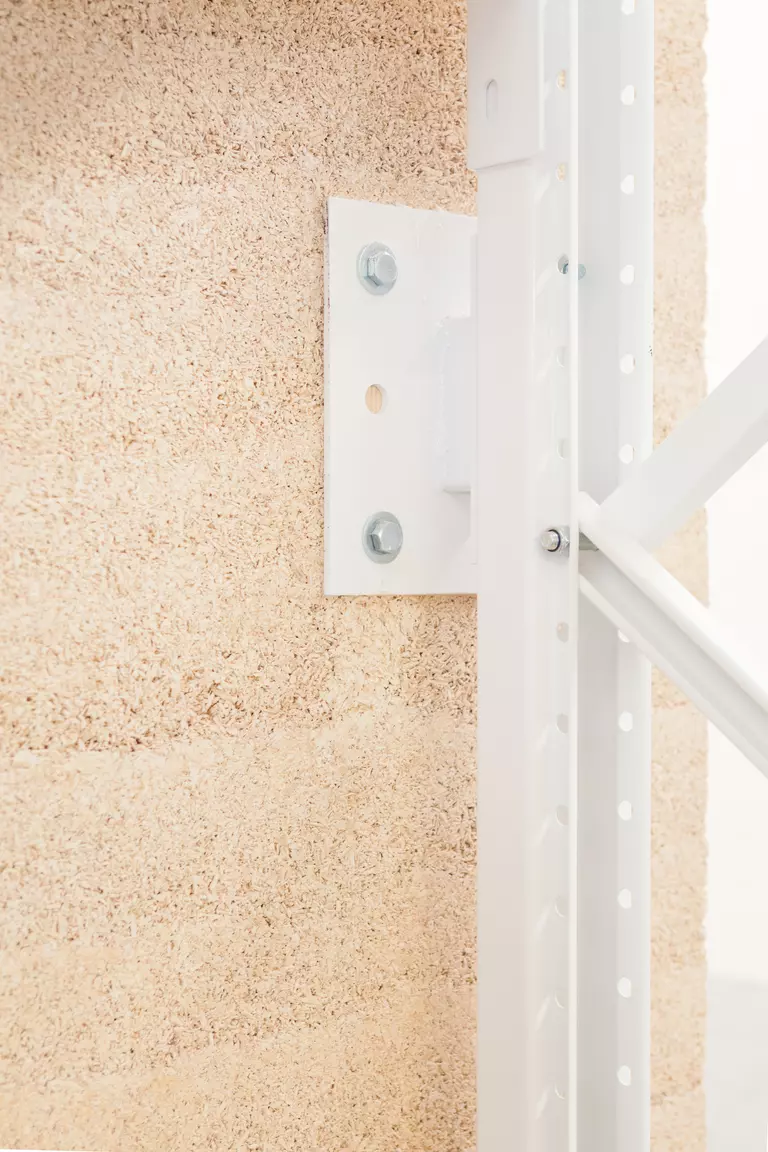 Usquare.brussels is the conversion of the former Ixelles/Elsene gendarmerie barracks into an open, mixed and multifunctional district, welcoming in particular the ULB and VUB communities. 
The project will include 280m2 of visible hempcrete, specifically for the walls of the auditorium.
That's a great opportunity to execute these walls in a participatory way, as happened a few years ago for Fort V or for the Atelier of Pascale Marthine Tayou. 
Hempcrete or hemplime is biocomposite material, a mixture of hemp hurds (shives) and lime, sand, or pozzolans, which is used as a material for construction and insulation. Typically, hempcrete has good thermal and acoustic insulation capabilities, but low compressive strength.
Hempcrete is one of those bio-based materials that can be used to build, renovate and restore all types of building, from houses and apartment blocks to service and public sector buildings and all types of built heritage, from traditional buildings to listed historic buildings.
This workshop gives you the opportunity to engage in a low-tech yet innovative construction on real-scale. You will get introduced into the mixing of hempcrete, putting formwork, compressing hempcrete and taking formwork away. Every two days at lunchtime, a lecture on hempcrete will be held by EXIE. Because of repetitive works, workshop participants are invited for a participation of only 2 consecutive days.
The construction will be under the guidance of BC materials and contractor HC Rénovation.

The workshop takes place on a running construction site, so we ask you to take safety shoes and helmet. Lunch will be provided by us.